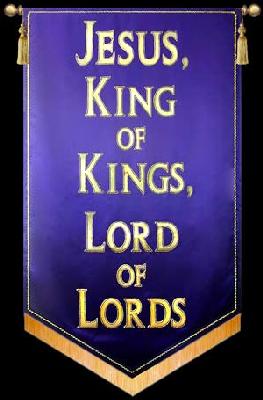 Isa 1:18 Come now, and let us reason together, saith the LORD: though your sins be as scarlet, they shall be as white as snow; though they be red like crimson, they shall be as wool.


SEED SOWERS MINISTRY EARL ADAMS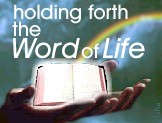 WE WANT TO THANK ALL OUR FRIENDS WHO HAVE VISITED OUR WEB PAGES OVER THE YEARS. WE ARE PUTTING NEW MESSAGGES AND INSPERATIONAL MATERAIL ONBHERE FAST AS WE CAN. WE ASK FOR YOUR PRAYERS AND CONTINUED SUPPORT TELL YOUR FRIENDS ABOUT US AND SEND US A NOTE LETTING US KNOW YOUR COMMENTS AND QUESTIONS,MAY GOD BLESS AND GUIDE EACH OF YOU IN YOUR PERSONAL LIVES.